RACS is an accredited and recognized worldwide quality conformity assessment body serving the inspection, verification, assessments and certification requirements of clients throughout UAE, GCC, and worldwide, delivering high quality services to help clients meet the growing challenges of quality and social responsibility.
RACS assists manufacturers, retailers and distributors of consumer products worldwide to assess their products and manufacturing processes for compliance with regulatory, quality and performance requirements.
As a trusted partner, RACS offers systematic solutions that go beyond simple compliance with regulations and standards, improving.
Our proactive goal throughout the supply chain is to help our clients better manage risk, protect their brands, reduce costs and time to market.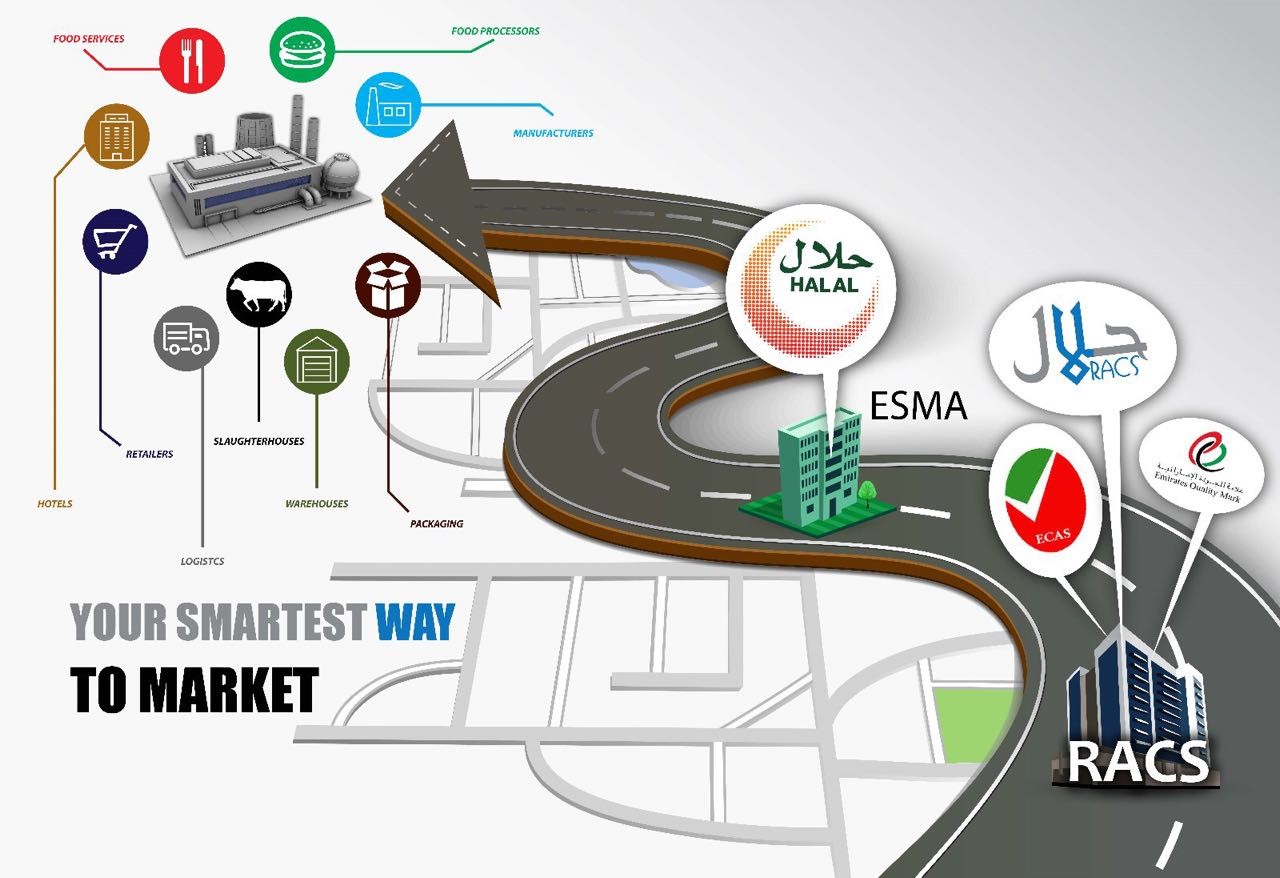 Our Vision
Being the leading conformity assessment and compliance provider worldwide.
Being the most respected provider of Certification and verification services worldwide.
RACS vision is accomplished when our clients were able to expand their customer base and enter new markets
Our Mission
Supporting our clients in achieving their goals of penetrating targeted GCC & Middle East Markets by certifying them according to applicable schemes and standards.
Delivering best-in-class Certification, verification, and related services
Offering all our services with credibility, reliability, integrity, and efficiency
Gaining and maintaining confidence within global supply chains, locally manufactured and imported products, ensuring all relevant social, economic and environmental standards are completely met and fulfilled.